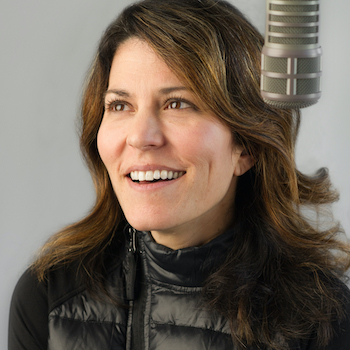 Christmas begins Saturday on KCB
LISA LANDIS~ Hi Cookie Breakers!  I hope you are enjoying your Thanksgiving holiday.  I know some of you are getting your Christmas tree this weekend and some of you have already started making your Christmas list and helping mom and dad shop.  On the Kids Cookie Break we like to begin the Christmas season the Saturday after Thanksgiving with TONS of Christmas songs and giveaways and contests.  We only have so many Saturdays to celebrate so let the fun begin!
Saturday we kick off the, "Decorate the KCB Christmas Tree Contest" tradition.  See the homepage here at kidscookiebreak.com for contest details.
Listen for chances to win the  "Kids Cookie Break Christmas CD".
Don't miss the "KCB 10 o'clock Theme Party" Saturday with special guests Bruce Fite & Milton the Christmas Moose authors Steve & Jean Goodwin with chances to win a copy of the book features the Bruce Fite song.
I hope you can make KCB a part of your Saturday.
Let's meet by our radios at 9am Saturday.
Love & Cookies,
Lisa Landis