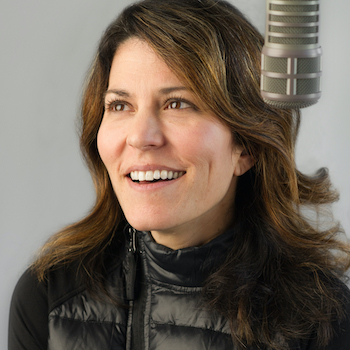 The Christmas FUN continues on KCB
LISA LANDIS~  Happy December Kids Cookie Breakers!  KCB LOVES Christmas and we can't wait for you to join us for more giveaways, specials guests, music and maybe we'll feature YOU on the radio!  Listen from 9-10am to hear some of the new Christmas songs spinning this season on KCB radio.  Another chance at winning the KCB Christmas CD and plenty of seasonal KCB song favorites.  Then around 9:40am we catch up with Alisha at GiGi's Playhouse Lancaster's Pancakes and Pajamas Holiday Party! Open to all, GiGi's is a place for families and the community to celebrate children and adults with Down syndrome and help them unleash one's "Best of All".  Visit gigisplayhouse.org for more information on this dynamic organization.
The "KCB 10 o'clock Theme Party" features kid co-host Natalie!  We'll get to know the long time Kids Cookie breaker and she'll find out what it's like to be a KCB host & WJTL DJ.
From 11-noon YOU get to request your favorite KCB song and maybe talk on the radio.
I hope you can join us Saturday morning from 9-noon.
Oh, and I can't forget…we'll pull the first bunch of homemade Christmas ornaments from the KCB studio tree.  Thanks to everyone who sent in their ornament.  Now it's your turn!  See the details at the home page here at kidscookiebreak.com.  I can't wait to see what you create!
Love & Christmas Cookies,
Lisa Landis
lisa@wjtl.com
cookiebreak@wjtl.com