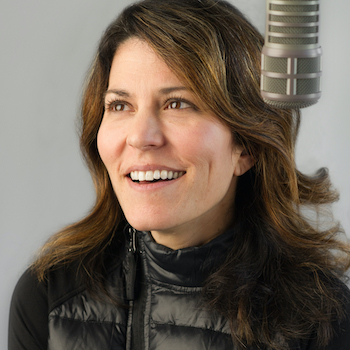 KCB Far Out Food Songs, Requests, & Giveaways coming your way Saturday
LISA LANDIS~ Greetings cookiebreakers.  What FUN we had playing with the fuzzy warm alpacas last weekend!  I LOVE the Eastland Alpacas open house.  And what perfect weather we had.  The open house is also happening this weekend if you were too busy to stop by last weekend.  Visit eastlandalpacas.com for times, location, and the list of activities.
This weekend the 10 o'clock theme party rocks out to "Far Out Food Songs".  Thanksgiving is just weeks away so we'll break out the food songs and songs about thankfulness.  What are you thankful for today?  Try and come up with at least one thing you are thankful for each and every day.  Sometimes it's easy to forget how much God provides for us each and every day.
I will hang out for part of the show Saturday then Jenn will take over and play your requests and give you chances to win Cds.  It's your pick with albums from Jim Rule, Slugs and Bugs, Damien Drago, and more.
I hope you have a wonderful week and stay warm.  I'm heading to sunny Florida for a weeks vacation then I will be back just in time for the KCB Roller Skating Party at Castle Roller Skating Saturday, November 18th from 10-noon.  I hope you can join us!  Visit castlerollerskating.com for admission and rental prices.  I will have the usual KCB goodies, songs requests, special skates and games, the milk and cookie special, door prizes and tons of fun!
Have a great week and I'll talk to you soon.
Love & Cookies,
Lisa Landis