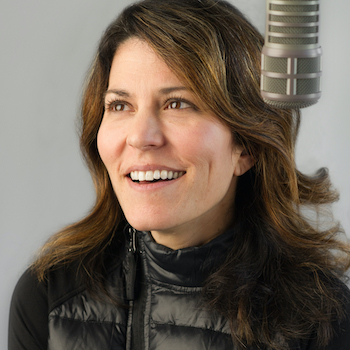 This Weekend on Kids Cookie Break (July 21, 2018)
LISA LANDIS~ Greetings Kids Cookie Breakers.  I hope you are enjoying this BEAUTIFUL weather!  I know some of you will be enjoying the great outdoors this Saturday morning so make sure you take your radio, or the mobile app with you where ever you go this weekend because we have chances for you to win Family 4-packs of tickets to see The Wizard of Oz at the Dutch Apple Dinner Theatre.  This weekend (during the 10 o'clock theme party) we sit down with the actors who play Dorothy & the Scarecrow in the Dutch Apple production.  THEN listen between 11am & noon for chances to win Family 4-packs of tickets to see the show this Wednesday night, July 25th.  Dinner is at 6pm with showtime at 7:30pm.  Also visit the KCB Facebook page.  I will put up the show trailer and a special contest for online listeners to win a Family 4-pack.  I will post the contest at the end of the day Thursday and wrap up the online KCB Facebook page contest at noontime Saturday.
Also happening this weekend on KCB:
The 10 o'clock Theme Party celebrates "The Dog Days of Summer" AND "KCB Con" (Comic Con is this weekend in San Diego, CA).
YOU get to request your favorite songs between 11am and noon.  I have to leave early, but Jenn will bring you the contests and requests from 11-noon.
Have a GREAT weekend and I'll talk to you soon!
Love & Kisses,
Lisa
cookiebreak@wjtl.com
lisa@wjtl.com