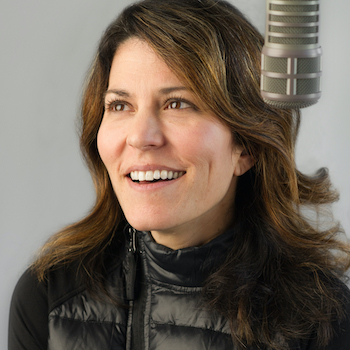 KCB Pop Up Party this Saturday at Cavod Academy of the Arts Open House
LISA LANDIS~ Hi Kids Cookie Breakers.  I hope you are having a fantastic summer.  It's time for one of our favorite summertime events-the annual Cavod Academy of the Arts Open House this Saturday, July 14th.  KCB is once again hosting a Pop Up Party party at the open house from 9-noon.  The open house is from 9-2pm.  Chances to win prizes, play games, meet the instructors, meet the actors (many in costume!), eat Chick-fil-a cookies, free food, face painting, experience special Cavod performances, and so much more!  Free ice cream when you register for a Cavod Academy class.
Click on the above link for all of the information you need to know for this Saturday's KCB Pop Up Party at Cavod Academy!
I hope to meet you this weekend!
Love & Cookies,
Lisa
lisa@wjtl.com
cookiebreak@wjtl.com