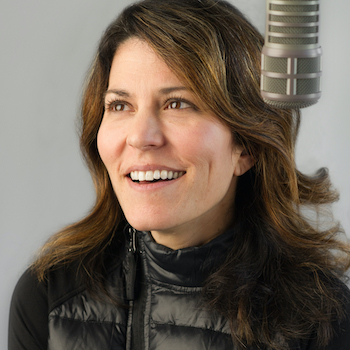 This weekend on KCB
LISA LANDIS~ Hi Kids Cookie Breakers. I hope you can be a part of KCB this weekend. KCB is broadcasting from the studio with chances to win & chances to request your favorite song. We also expect a very special visit from Illusionist Brett A. Myers! He plans to join us for the 10 o'clock Theme Party with details on his Wonder of Hope Tour at the Junction Center next weekend January 17 & 18th. Visit junctioncenterproductions.com for tickets and more information.
Brett A Myers is a Christian illusionist whose passion is connecting people with the message of the Gospel through the art of illusion. He is follower of Jesus, a husband to his wife Labrina, and a father to his two sons. Since starting his ministry in 2005, he has performed on 4 continents, in 37 of the 50 states, and performs over 200 shows each year. A portion of the cost of each ticket goes to support HOPE International.
Let's meet by our radios 9am Saturday morning.
Talk with you then!
Lisa Landis
cookiebreak@wjtl.com
lisa@wjtl.com