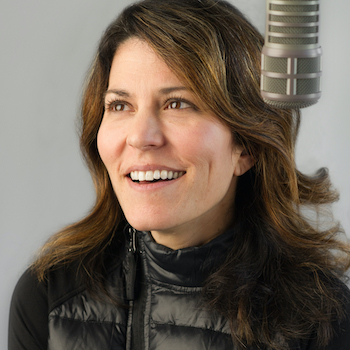 Merry Christmas from KCB
LISA LANDIS~ Happy Christmas Kids Cookie Breakers! (that's how our friends in England say "Merry Christmas" 🙂 Christmas is coming!!! KCB is celebrating Christmas this weekend by pulling more KCB ornaments from the tree, giving you chances to win the KCB Christmas CD & playing lots of Christmas music. Phredd has 2 new Christmas songs this year. Here is a link to the songs "Hey Penny" & "Christmastime is Here" !
I (Lisa Landis) will be with you for the 9am hour and then I have to leave for some Christmas festivities so Jenn will take over and take your song requests, give you chances to win AND welcome very special guests into the studio. We welcome back the Valdez Family with details on Christmas at Kairos House in Guatemala and how we can support this very important ministry.
Have a wonderful rest of your weekend and I can't wait to celebrate Jesus' birthday with Christmas songs Saturday on KCB!