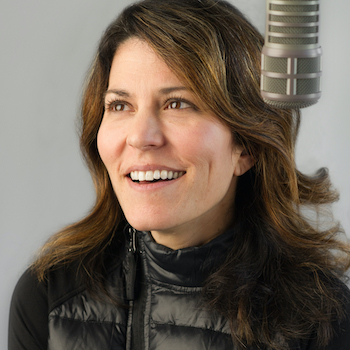 This weekend Bible2School visits the KCB studio with chances to win
LISA~ Hi Kids Cookie Breakers!  KCB is in this studio this weekend.  That means you can call the show to requests songs AND call in to win prizes.  The number to win & makes requests is (717)392-3690.  Call in your request anytime between 10:50am-12noon.
Bible2School is our very special guest in the 10 o'clock hour.  Bible2School is a public school Bible elective held during the school day.  Tune in to learn more.  We will also "second that emotion" for the 10 o'clock theme party.  Listen for songs like "I've Got the Joy" Go Fish  "Get Happy" Phredd & "I Will Not Be Afraid" Phil Joel.
LOTS of chances to win too AND cookie songs as Saturday, October 1st is HOMEMADE COOKIE DAY!
Let KCB keep you company Saturday morning.
I'll talk to you then.
Love & Cookies~
Lisa
lisa@wjtl.com
cookiebreak@wjtl.com