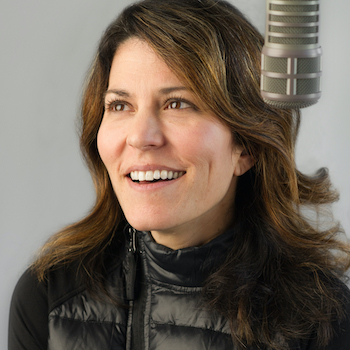 KCB Pop Up Party at Lancaster Bible College this weekend!
LISA LANDIS~ KCB is hosting a Pop Up Party tomorrow, Saturday, September 24 at Lancaster Bible College's Homecoming Festivities! Visit Lbc.edu for the complete schedule of events!  KCB will have Chick-fil-A chocolate chip cookies, games, giveaways, & door prizes.  Visit our Party Tent in the 10am hour to request a song, talk on the radio, play dress up and more!
I hope to see you soon!
LISA
lisa@wjtl.com
cookiebreak@wjtl.com