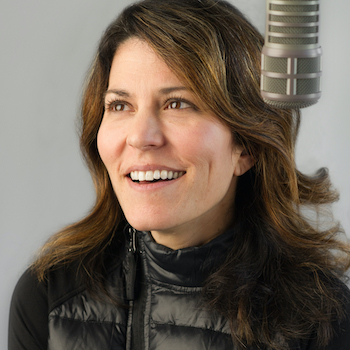 This weekend a visit from The Cookie Ladies
LISA LANDIS~ Christmas is coming! Christmas is coming! Did you bake your Christmas cookies yet? I invite you to bake along with KCB this Saturday morning. The 10 o'clock Theme Party features cookie songs with a visit from Beth & Babs "The Cookie Ladies". They will talk cookie baking and give you a chance to win homemade cookies!
We will give you chances to win other KCB goodies all morning long AND you get to request your favorite songs from 11-noon.
I hope you can join us Saturday morning!
Let's meet by our radios at 9am.
Talk to you then!
Love & Cookies,
Lisa Landis
lisa@wjtl.com
cookiebreak@wjtl.com