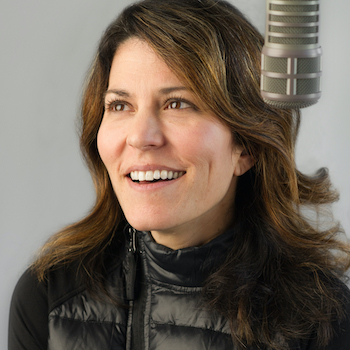 Join us for the last KCB show of 2018
LISA LANDIS~ Sending out an early Happy New Year to Kids Cookie Breakers everywhere! KCB has a special kid co-host joining us for the last KCB of 2018. Isaac Hill of Pine Grove will be co-hosting the 10 o'clock Theme Party featuring the top KCB songs of 2018! We will have plenty of chances to win goodies and YOU get to request your favorite KCB songs from 11-noon.
Special guest Steve Demme of Demme Learning will also be joining us from 11-11:30am with details on a Demme Learning event coming to The Junction enter Saturday, January 26ththat you don't want to miss!  
I hope you can join us for the last KCB show of 2018!
Let's meet by our radios at 9am Saturday, December 29th.
Love & Cookies,
Lisa Landis