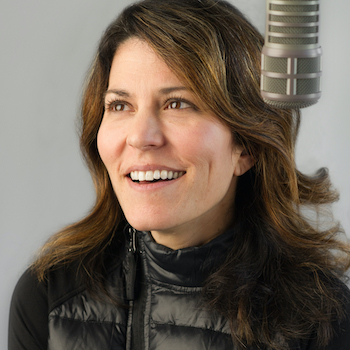 This Saturday KCB helps Landis Homes celebrate 50 YEARS!
LISA LANDIS~ Kids Cookie Break is happy to be back at Landis Homes this Saturday, September 13th for LANDIS HOMES FELLOWSHIP DAY AUCTION & CHICKEN BBQ! More information at landishomes.org
Pick up FREE goodies including Chick-Fil-A Chocolate Chip Cookies, win prizes, and request songs. And making her first "road trip", the brand new KCB COOKIE CAR!
Look for the KCB table & KCB COOKIE CAR next to the area featuring the KIDS ACTIVITIES. You can't miss us!
See you Saturday!