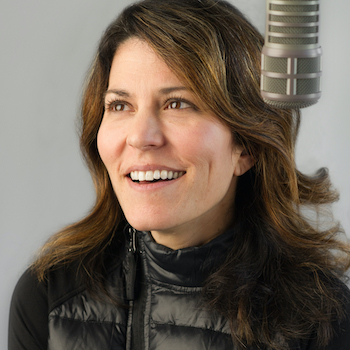 Join us this Saturday to help ACHENBACH'S PASTRIES Leola celebrate 60!
LISA LANDIS- Last week KCB helped Landis Homes Retirement Community celebrate 50 years and now this week we help ACHENBACH'S PASTRIES CELEBRATE 60 YEARS! In the heart of Pennsylvania Dutch country, Achenbach's Pastries has been making fine baked goods from scratch since 1954, including their famous LONG JOHNS! I have fond memories of starting off my day at Conestoga Valley High School with a Long John. (with peanut butter icing of course 🙂
How lucky were CV students to have the option to buy Achenbach's Long John's for breakfast.
Achenbach's 60 anniversary includes FREE cookies, ice cream and cake! PLUS KCB live with free goodies and chances to win. KCB games like the hula hoop contest, bubble gum blowing contest and oreo cookie contest too. Dance along to KCB songs and request your favorite song at ACHENBACH'S PASTIRES 60TH ANNIVERSARY CELEBRATION!
For more information visit achenbachs.com
I hope to see you Saturday for a morning of fun at Achenbach's Pastries in Leola!