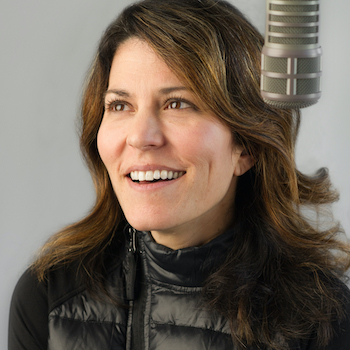 Steven Courtney drops by the studio today
LISA LANDIS~ Steven Courtney is our very special 10 o'clock Theme Party guest today! We will catch up with Steven and listen to songs from his new project Strummin' Sunshine!
Chances to win today too and you get to request your favorite song at 10:50a.m.
The Kids Cookie Break Fest is less than two weeks away! Join us at The Junction Center on Saturday, August 26th for this day of FREE family fun! All tickets for the morning session have been reserved but you can join us for the 2pm-5pm session. Get your free tickets for the AFTERNOON session now at JunctionCenterProductions.com
This year's lineup includes performances by Steven Courtney, Phredd, Forgotten Friend Reptile Sanctuary, Marian and Friends, First Capital Drumline, This Way Up, Ryan & Friends Comedy & Ventriloquism, Cissy and The Man, Jared Erb.
Activities include bounce houses, covered wagon rides, Spooky Nook Gymnastics, Snapology of Reading and Lancaster, barrel train rides, chalk art, interactive vendor tents, carnival games, & get a balloon animal from The Balunguy! Don't miss it!