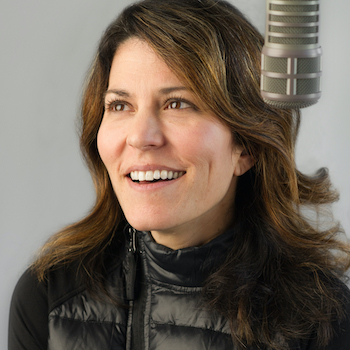 KCB FEST is this weekend! Free Tickets still available for the 2-5pm session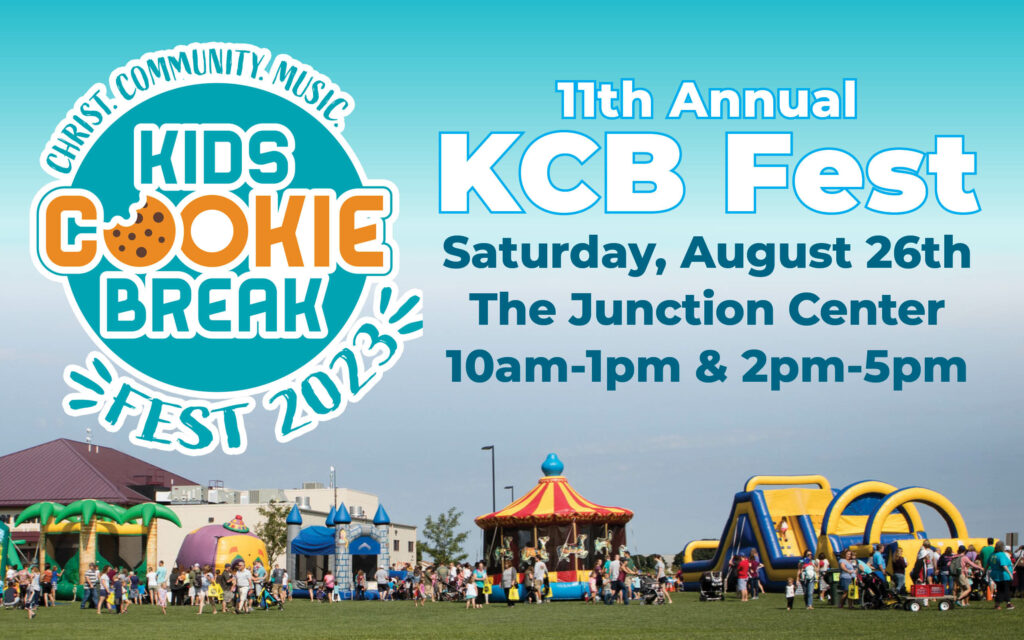 WJTL & The Junction Center Presents:
Kids Cookie Break Fest
Saturday, August 26th
The Junction Center, 1875 Junction Road, Manheim
Two Identical Programs: 10am-1pm & 2pm-5pm
We're celebrating our 11th year of KCB Fest!
Two outdoor stages with performances by Phredd, Steven Courtney, First Capital Drumline, Jared Erb, Cissy & The Man, Marian & Friends, Jesse Rothacker and Forgotten Friends Reptile Sanctuary, This Way Up, and Ryan & Friends.
Activities include Bounce Houses, Covered Wagon Rides, Spooky Nook Gymnastics, Barrel Train Rides, Chalk Art, Interactive Vendor Tents, & Carnival Games,
Please bring one of the following to donate to the School District of Lancaster: Art Paper, Paintbrushes, or Sharpies
Special Thanks To Our Sponsors: Sight & Sound Theatres, Stray Productions, Weaver's Garage, Upward Broadband, Align Life Ministries, Casey Jones' Restaurant at Paradise Station, Spooky Nook Sports, Chick-fil-A, Bull Guy Inflatables, Blessings of Hope, and Herr's Snacks.
All Tickets for The Morning Session have been reserved.