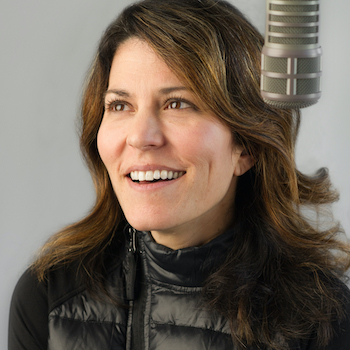 SPY SATURDAY & details on Tuk Tuk Lancaster tours Saturday on KCB
LISA LANDIS~ Hi Kids Cookie Breakers!  I hope you had a wonderful week.  Did you celebrate Dr. Seuss's birthday?  You are always welcome to post pics on the KCB Facebook page from Dr. Seuss Day if you have any.   You can also share your favorite Dr. Seuss books!  Mine is "And to Think That I Saw It On Mulberry Street", because I used to live on Mulberry Street downtown Lancaster 🙂  Speaking of downtown Lancaster did you hear that Tuk Tuk rides are coming soon to the city?  Tuktuk Lancaster is brought to you by Timm and Kristina Wenger. You know them from the educational organization Kids and Cultures &  from Taste the World, walking and sampling tours in downtown Lancaster.  Timm stops by KCB for the 10 o'clock theme party to talk about Tuk Tuk Lancaster tours coming soon.  I rode a Tuk Tuk in Guatemala and India, now I can ride one in Lancaster City!  Crazy cool!!!
This weekend is also SPY SATURDAY.  Listen each hour to crack THE SECRET DECODER SONG PUZZLE.  We  are also bringing back the KCB CONUNDRUM for SPY SATURDAY.
Let's synchronize our watches…meet me by your radio 9am Saturday, March 4th for Spy Saturday fun.
Love & Cookies~
Lisa
cookiebreak@wjtl.com
lisa@wjtl.com