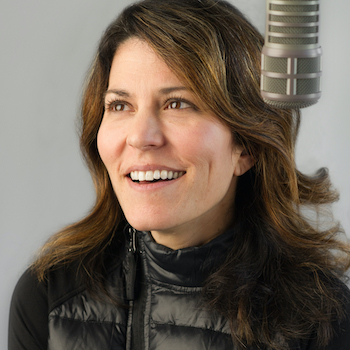 Cookies & a Movie this weekend on KCB
LISA LANDIS~Greetings "Cookie Breakers"!  I feel like I should say, "Happy Spring" with this BEAUTIFUL weather we've been having.  I hope you are able to get outside and enjoy the sunshine and 70degree temps today!  I also hope you can make The Kids Cookie Break a part of your Saturday morning tomorrow from 9-noon.  It's "Cookies & a Movie" as we theme up the music on this Oscar weekend.  Local KCB Girl Scouts also stopping by the studio with chances to win Girl Scout Cookies.  We will theme up the music with songs from movies AND cookie songs.
Request your favorite songs from 11-noon.  So many ways to get your songs requested.  You can call the KCB studio at (717)392-3690.  You can email cookiebreak@wjtl.com or lisa@wjtl.com.  You can also request here at kidscookiebreak.com by hitting the CONTACT tab or have a grown up post your song request at the Kids Cookie Break Facebook page.
I will talk to you again at 9am tomorrow.
Love & Cookies,
Lisa
lisa@wjtl.com
cookiebreak@wjtl.com