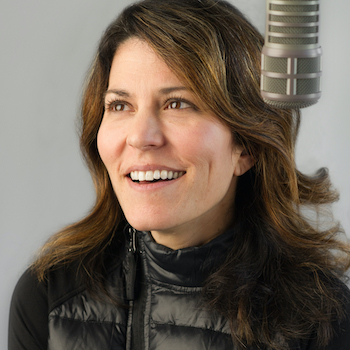 NATIONAL COOKIE CUTTER WEEK BEGINS TODAY ON KCB
LISA LANDIS ~ Happy National Cookie Day & National Cookie Cutter Week.  We know something about cookies on The Kids Cookie Break 🙂  I invite you to listen in today for a FULL HOUR of COOKIE SONGS!  The 10 'o'clock Theme Party also features the cookie baking talents of Beth & Babbs the Cookie Ladies.  So break out your cookie cutters and join us in the baking fun.
PLUS:
Listen today for details on our "Decorate the KCB Christmas Tree Contest" tradition. We will begin pulling the 1st bunch of ornaments off of the KCB studio Christmas tree.
Also, listen today to win the brand new HOT OFF THE PRESSES "Kids Cookie Break Christmas CD".
HAPPY COOKIE BAKING,
LISA
lisa@wjtl.com
cookiebreak@wjtl.com