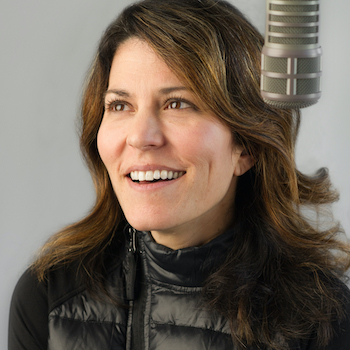 Christmas is almost here!
LISA LANDIS~  KCB is working hard behind the scenes getting ready for our 2nd annual KCB Live From the Junction Center Christmas Concert.  This is an extra special concert as it our KCB Christmas CD Release Party!   The concert is SOLD OUT, but we will bring you the concert live on the radio 10-11am tomorrow morning.  The 11am Request Hour is all about what YOU want to hear!  Listen to win KCB Christmas CD's.  We will also pull ornaments from the KCB studio Christmas Tree to win prizes.
And we have some very special guests dropping by the studio in the 11am hour.  The Valdez family of Kairos Ministries will join us.  The are looking for donations to bring the Christmas holiday to people living at the Kairos House in Guatemala over this Christmas season.  Plus, they are selling Jordan Buckwalter's HELD CD.  He is donating 100% of the proceeds to Kairos Guatemala.  Listen at 11:20am and 11:40am for more information on how you can bless Kairos Ministires this Christmas.
Let's meet at by our radios tomorrow morning at 9am.
Merry Christmas from KCB 🙂
Lisa Landis
lisa@wjtl.com