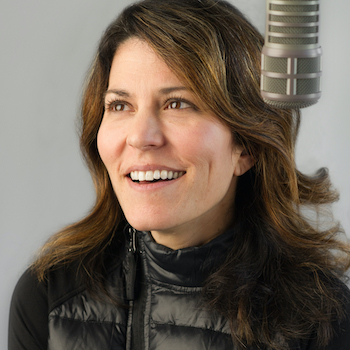 KCB studio fun today with Phredd
LISA LANDIS~ Hi Kids Cookie Breakers!  Phredd is with us today to celebrate the KCB 10 o'clock theme party.  Listen for NEW songs from Phredd, plus Phredd classics.  Another chance to win a family 4-pack to the New Years Eve at Noon event December 31 10-1pm at the National Watch and Clock Museum.  PLUS, chances to win the KCB Christmas CD & Milton the Christmas Moose book featuring the new Bruce Fite song "Let's Be Kind".
If you made a homemade Christmas ornament for the KCB tree you might be a winner today!  We continue to pull ornaments from the tree to make kids a winner.
Let me know what KCB Christmas song you want to hear from 11-noon.
Merry Christmas from KCB!
Love & Cookies,
Lisa
lisa@wjtl.com
cookiebreak@wjtl.com