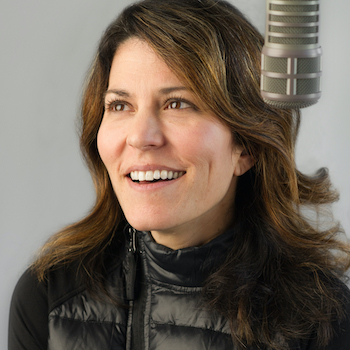 KCB Saturday, October 2, 2021
LISA LANDIS~ Welcome back Kids Cookie Breakers! Here is what we have planned for this morning's show.
Cosmic Mike checks in at 9:30 a.m. with details on what is happening this week in the night sky. I understand it's a Space Station Marathon! Be sure to tune in for details.
Bible2School is back for the 10 o'clock Theme Party with chances to win and info on how you can be a part of Bible2School.
YOU get to request your favorite song starting at 10:50 a.m.
Let's meet by our radios at 9!
Love & Cookies,
Lisa Landis
lisa@wjtl.com
cookiebreak@wjtl.com