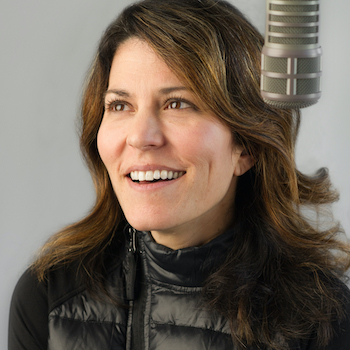 KCB celebrates LCB Homecoming Sept 25, 2021
LISA LANDIS~This weekend is a KCB On-Air Celebration with Lancaster Bible College. It's Homecoming Weekend! It's been two long years since LBC | Capital Seminary & Graduate School welcomed alumni, friends and families to campus, and they can't wait to celebrate with you!
KCB will be on-site with the cookie car and lots of giveaways, and of course, Chick-fil-A Cookies (while supplies last). Stop by and say hello. Be sure to tune in to The Kids Cookie Break that morning too! I will be in the WJTL studio and have interviews so you can learn all about LBC. Katlyn will be live on location so stop by the KCB Tent and pick up your FREE goodies!
The big highlight of the day is the dedication of the brand new 700-seat Willis & Martha Herr Stadium, with many more events are on the schedule Friday evening for students and 8 a.m.-3:30 p.m. Saturday for alumni, students, parents and friends.
In addition to the stadium dedication at 1 p.m., events include alumni soccer and volleyball contents, the alumni brunch, games and bounce houses for kids, food trucks and other food options, as well as live music in the middle of campus performed by our current students! The Lancaster Bible men's soccer team hosts Berkeley (N.J.) at 1:30 p.m., and the 2021 Homecoming Court will be announced at halftime.
Click HERE for more information.
Listen Saturday morning to KCB for all the fun! Chances too to win prizes and request songs.
Talk to you soon!
Love & Cookies,
Lisa Landis
lisa@wjtl.com
cookiebreak@wjtl.com