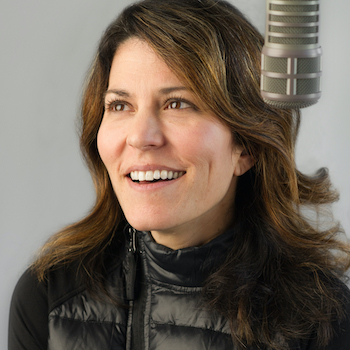 KCB Saturday, May 9th
LISA LANDIS~ Another KCB Show coming your way this Saturday morning, 9-Noon with an update from Align Life Ministries, the latest from Cosmic Mike, songs to celebrate MOM, chances to win, and 90 minutes of YOUR favorite song requests!
First up we check in with our friends Align Life Ministries (formerly SVPS). Their "virtual walk" wraps up in the 9am hour so we will check in with our friends for the latest update on how the work of Align Life Ministries continues during this "Stay at Home" time. (Remember KCB was to host a Pop Up Party live on location at the 2020 walk)
Cosmic Mike checks in at 9:30am with details on what's happening this week in the Night Sky!
The "10 O'clock Theme Party" celebrates MOM with all sorts of songs to make her smile 🙂
Listen for chances to win too!
Request lines open up around 10:25am for the 10:30-Noon KCB Request Show.
I hope you can join us for the FUN!
I can't wait to hang out with you Saturday 
Love & Cookies,
Lisa Landis
cookiebreak@wjtl.com
lisa@wjtl.com