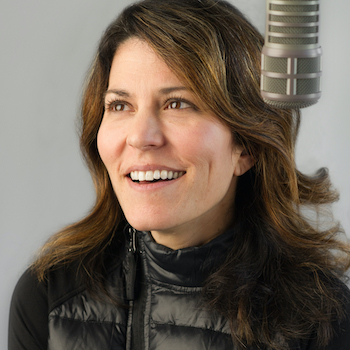 KCB Saturday, May 16th
LISA LANDIS~ Hi Kids Cookie Breakers! We had SO MUCH FUN 2 weeks ago featuring a 2 Hour KCB Request Show that we decided to do it again! Yes, this Saturday, May 16th listen for KCB song request lines to open up right after Cosmic Mike gives us an update at 9:30am.
I hope you can be a part of the show this weekend!
I can't wait to talk with you AND play your songs!
Love & Cookies,
Lisa Landis
cookiebreak@wjtl.com
lisa@wjtl.com