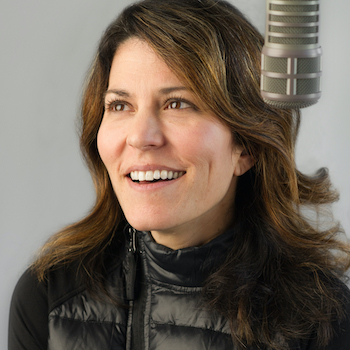 KCB Saturday, June 5, 2021
LISA LANDIS~ Welcome back Kids Cookie Breakers! Today on KCB we check in with Cosmic Mike at 9:30 a.m. to find out more details on this week's Ring of Fire eclipse!
We catch up with Suzi of Lafayette Fire Company in the 10 o'clock hour with details on Cadet Camp for kids ages 10-14. We will spin some Fire Prevention songs and Camping songs to celebrate June Camping Month.
You get to request your favorite song starting at 10:45. And all morning long chances to win prizes from the cookie jar prize stash.
Talk to you soon!
Love & Cookies,
Lisa Landis
cookiebreak@wjtl.com
lisa@wjtl.com