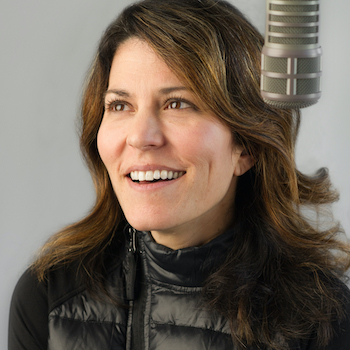 KCB Saturday, January 23, 2021
LISA LANDIS~ Hi Kids Cookie Breakers! Are you ready for another episode of KCB? We have chances to win, chances to request your favorite song, The 10 o'clock Theme Party, and much more!
We check in with Cosmic Mike at 9:30 a.m. to find out what's happening this week in the night sky.
We hope you can join us for another edition of KCB 9-noon Saturday.
Love & Cookies,
Lisa Landis
cookiebreak@wjtl.com
lisa@wjtl.com