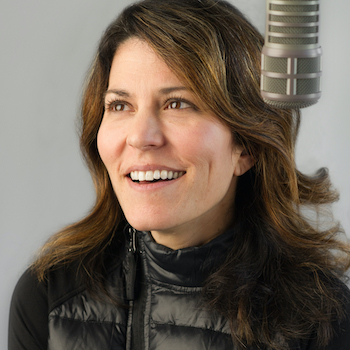 KCB January 30th, 2021
LISA LANDIS~Good Morning Kids Cookie Breakers! I hope you can join us for the next edition of KCB this Saturday. Saturday morning at 9:30 a.m. we check in with Cosmic Mike to find out what's happening this week in the night sky.
The 10 o'clock Theme Party celebrates READING! Our very special guest is local author Shellen Weaver. We will talk about her new book Fruit Fables Love Bird and we will give you chances to win your very own copy of the book!
AND kids out there who use the Lancaster Public Library system, it's not too late to join the Winter Reading challenge. Download a Winter Reading Bingo Card and get started! You have until February 27, 2021 to finish your bingo card.
Request time is coming up at 10:50 a.m. I'll talk to you then!
Love & Cookies,
Lisa Landis
cookiebreak@wjtl.com
lisa@wjtl.com