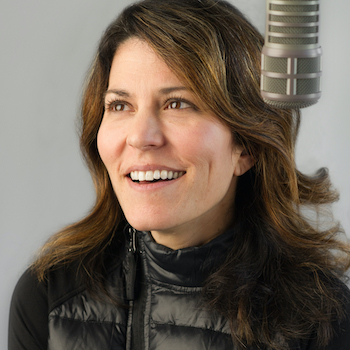 KCB Saturday, August 20th
LISA LANDIS~ Hi Kids Cookie Breakers. It's Back to School time! We will celebrate Saturday at the 10 o'clock Theme Party with a full hour of Back to School songs. We will also mix in some Sunday School songs as our friend Kori Pennypacker of Bible2School joins us between 10 & 10:30am with details on the their new podcast You CAN Tell the Children. I was honored to be interviewed for their most recent episode talking about Bible memory songs and the Kids Cookie Break.
We will also have chances to win with KCB between 9-noon and you get to request your favorite song starting at 10:45am.
And don't forget KCB Fest is next weekend, Saturday, August 28. The tickets are free, but you need a ticket. The morning session tickets are gone, but there are still tickets available for the afternoon session from 2-5pm. Click here for tickets and more information!
Cosmic Mike checks in at 9:30am with details on the many things to see in the night sky this weekend including a Full Moon (and a Blue Moon at that).
I hope you can join in on the fun this Saturday morning!
I'll talk with you then.
Love & Cookies,
Lisa Landis
lisa@wjtl.com
cookiebreak@wjtl.com