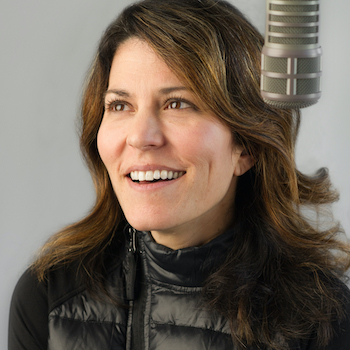 KCB On-Air Celebration with Landis Home Fellowship Day today!
LISA LANDIS! Good Morning Kids Cookie Breakers! A KCB On-Air Celebration with Landis Homes Fellowship Day is happening this morning! Check out the online virtual auction at LandisFellowshipDay.org featuring art, quilts, gift baskets, antiques, and hand-crafted items. The benefit auction is live for online bidding September 4th-12th. The chicken bbq takeout only on September 11th from 10:30-2pm featuring Peter's BBQ Chicken. Drive-through and walk-ups welcome! Landis Homes is located at 1001 East Oregon Road, Lititz behind Oregon Dairy. Listen to KCB today to learn more about Landis Homes, music to celebrate our grandparents, and much more! Landis Homes Fellowship Day benefits the Landis Homes Caring Fund. Learn more at LandisFellowshipDay.org We also have chances to win and you get to request your favorite song starting at 10:50.
Thanks for listening and we'll talk soon!
Love & Cookies,
Lisa Landis
lisa@wjtl.com
cookiebreak@wjtl.com