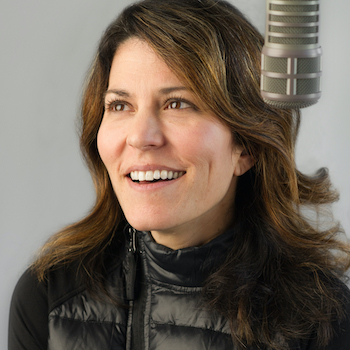 KCB Saturday, April 4th 2020
LISA LANDIS~ Hi Kids Cookie Breakers! Another KCB show coming your way this Saturday morning 9-noon. Cosmic Mike checks in again at 9:30am with details on what is happening in the night sky. This is the link to the website that explains the Super Moon and has some great moon related activities: Super Moon There is also an nice NASA resource that allows you to learn more about the moon at https://moon.nasa.gov/ Here is the link to Cosmic Mike'sFacebook page for more information: Cosmic Mike on Facebook
Authors Steve & Jean Goodwin call into KCB for the 10 O'Clock Theme Party with chances to win their books Binny the Bunny & Milton Goes Green.
Also, new this weekend we will open up the "KCB Song Request" lines at 10:30am! We've had so many songs requests the past two weeks so we decided that during this "Stay at Home" time we will extend the KCB Request Hour. We hope to hear from you Saturday morning!
Let's meet by our radios (or smart devices, or phones, or computers) 9am this Saturday morning.
Love & Cookies, (and don't forget to wash your hands before you eat those cookies 🙂
Lisa Landis
cookiebreak@wjtl.com
lisa@wjtl.com