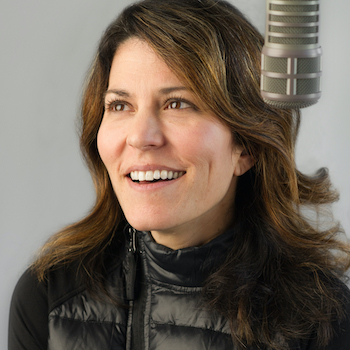 KCB Saturday, April 17th
LISA LANDIS~ Another edition of Kids Cookie Break is coming your way this Saturday morning, April 17th.
Cosmic Mike check in at 9:30 a.m. with details on what's happening in the night sky.
The 10 o'clock Theme Party features special guest author Amber Rieger (formally WJTL Intern Amber😁). Meet Amber and learn about her new book Hannah the Hippo and the Jammin' Jungle with chances to win your very own copy of the book!
You get to request your favorite KCB song starting at 10:50 a.m.
I hope you can join us this Saturday morning for another edition of Kids Cookie Break.
Love & Cookies,
Lisa Landis
lisa@wjtl.com
cookiebreak@wjtl.com