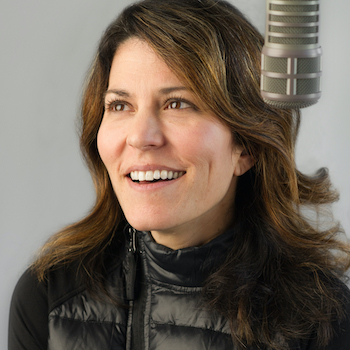 KCB Roller Skating Party Saturday, November 24th at Castle Roller Skating
LISA LANDIS~ The 1st KCB Roller Skating Party of the season is tomorrow, Saturday, November 24th!
The fun happens at Castle Roller Skating from 10am-noon.  The Castle is located at 1400 Elm Ave. Lancaster, PA 17603.  (717) 393-3126.  KCB music with special skates & games, door prizes, free goodies, the milk & cookie special and so much more!  I hope you can join us!
Visit castlerollerskating.com for admission and rental prices.
I hope to see you soon!
Lisa Landis
lisa@wjtl.com
cookiebreak@wjtl.com