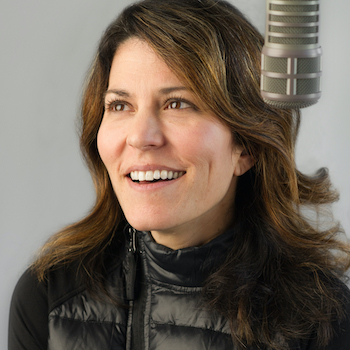 KCB Pop Up Party at LH Brubaker Appliances Saturday, December 1st!
LISA LANDIS~  Hi Kids Cookie Breakers!  Thanks to everyone who sent us a homemade Christmas ornament.  We only just started the contest so you have PLENTY of time to enter!  See the Ornament Contest details on the left hand side of the KCB Home page for more information, or click the Ornament Contest details link.
I hope you can join us this Saturday, December 1st at LH Brubaker Appliances & Water Conditioning.  KCB broadcasting the show live from the 896 Plaza Blvd. location across from the Park City Center Lancaster.  The store opens at 10am so join us between 10 & noon to decorate Christmas cookies!!!
PLUS, KCB goodies, like Chick-fil-A cookies, games, giveaways, door prizes, cooking demos, special LH Brubaker prize drawings, request your favorite songs and maybe talk on the radio!
I hope to see you at LH Brubaker Appliances Plaza Blvd. Saturday morning 10-noon!
Love & Cookies,
Lisa Landis
lisa@wjtl.com
cookiebreak@wjtl.com