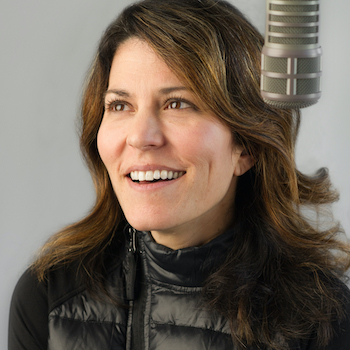 KCB Pop Up Party this weekend at Woodcrest Retreat Benefit Auction
LISA LANDIS~ Happy Tuesday Kids Cookie Breakers.  Thanks to all of you who came up to the table to say hi at the LBC Homecoming KCB Pop-Up Party & The Rafiki Africa Festival.  It was a beautiful yet windy Saturday.  If you were looking for the Pop-Up Party tent we had to take it down thanks to the wind, but hopefully, you found the cookie car (not too hard to find…a yellow fiat covered in cookies) & the KCB table.
This Saturday, October 7th look for a KCB Pop-Up Party 9-noon at Woodcrest Retreat's Benefit Auction & Kids Camp Bonanza.  Click woodcrestretreat.org for a complete schedule of events.  Enjoy fun for the entire family, while supporting the ministry of Woodcrest Retreat. Adults can enjoy the Benefit Auction, children will enjoy the many kid-oriented activities at the Children's Kid's Camp Bonanza. Everyone will enjoy the delicious food. All proceeds benefit the summer camp ministry of Woodcrest Retreat.
KCB will have FREE goodies like Chick-fil-A cookies, door prizes, games, live requests and more!
Woodcrest Retreat is located at 225 Woodcrest Rd. Ephrata, PA 17522 | (717) 738-2233 | info@WoodcrestRetreat.org.
I can't wait to meet you Saturday!
Love & Cookies,
Lisa
lisa@wjtl.com
cookiebreak@wjtl.com