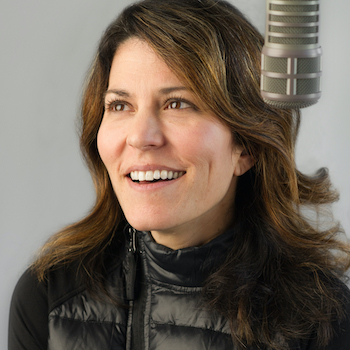 KCB Pop Up Party this weekend at Camp Swatara
LISA LANDIS~ Hi Kids Cookie Breakers. Welcome to SUMMER! Well, it's not officially summer, but school's out for summer for most of you. And the family vacations have begun! This weekend KCB is hosting a Pop Up Party at Camp Swatara where summer is officially underway with camping, swimming, games, activities, campfires & more!
Join Kids Cookie Break as we broadcast live from Camp Swatara on Saturday, June 8 from 9am-12noon. Be sure to stop by the KCB Pop Up Party tent for contests, giveaways, and of course, Chick-fil-A cookies! Plus KCB games, live requests, and more!
For more information about Camp Swatara and for the address visit CampSwatara.org.
See you soon!
Lisa Landis
cookiebreak@wjtl.com