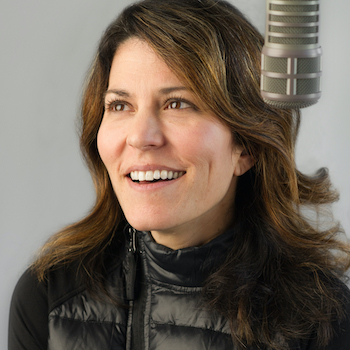 KCB Creation Fest 2019 Preview with chances to WIN
LISA LANDIS~ Hi Kids Cookie Breakers. Welcome to JUNE! The Creation Fest is just 25 days away! Kids Cookie Break is back hosting The Children's Tent. Visit creationfest.com for all you need to know about Creation Fest 2019 AND for the complete schedule of events at The Children's Tent. The lineup includes KCB Games, Gretchen & Heidi, Phredd, This Way Up, Jesse Rothacker, The Dkers, First Capital Drumline, & Marian & Friends.
Today on KCB a visit from Jesse Rothacker with chances to win Reptile Fun Packs, also chances to win Phredd Cd's, & a set of boom wackers from This Way Up! AND CHANCES TO WIN CREATION FEST 2019 TICKETS!!!
YOU get to request your favorite song between 11 & noon.
Talk to you soon!
Lisa Landis
cookiebreak@wjtl.com