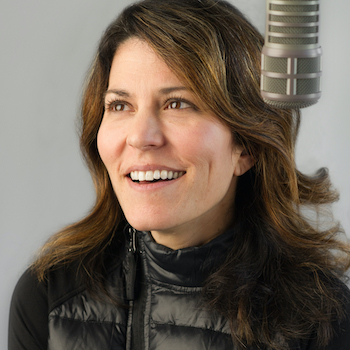 KCB Pop Up Parties in Lancaster & Lebanon for the SVPS Walk for Life
LISA LANDIS-  Happy Friday Kids Cookie Breaker's.  I can't wait for the weekend!  One of our first Pop Up Parties ever happened way back in the 1990's at the SVPS Walk for Life.  It was at 3 locations then and did not include a 5k race.  KCB has always looked forward to this event and we look forward to seeing many of our friends.  Look for the cookie car at the Calvary Church Lancaster location.  I will be there with free goodies like Chick-fil-A cookies, games, giveaways and much more.  You get to request your favorite songs and maybe talk on the radio!  John Staffieri will be live in Lebanon with free goodies like Chick-fil-A cookies, door prizes, and requests.  Kelly Good is performing in Lebanon and the DKers will be performing in Lancaster.  Performances are from 9-9:30am.  Listen to KCB tomorrow starting at 9am for more details!
Check out the schedule and we hope to see you there!
Saturday, May 12, 2018
Lancaster – Calvary Church (1051 Landis Valley Rd)
Lebanon – South Hills Park (1100 S Lincoln Ave)
Event Schedule (rain or shine)
7:30 AM – Run registration (Lancaster only)
8:30 AM – 5K Run (Lancaster only)
8:45 AM – Walk registration & Kids' Zones open
9:00AM-Kelly Good performs in Lebanon
9:00AM -DKer's perform in Lancaster
9:30 AM – Awards Ceremony & SVPS Highlights
10:00 AM – Walk begins
11:00 AM – Kids' Zone closes