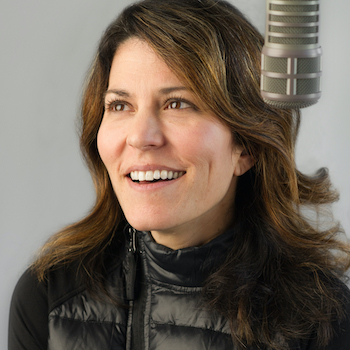 A Memorial Weekend Far Out Food Song Extravaganza on KCB
LISA LANDIS~  Happy Memorial Day Weekend Kids' Cookie Breakers!  Memorial Day is a holiday in the United States for remembering the people who died while serving in our country's armed forces.  My special memories this weekend go out to my mom's dad.   My Grandpa Smith was killed in WW2 in The Battle of the Bulge.  Don't forget why we celebrate!
This is also the unofficial kick off to summer and I know many of you will be hosting, or attending a picnic.  KCB celebrates this weekend with a 2 hour, "Far Out Food Song Extravaganza"!
I have to leave early, but Jenn will play your requests from 11-noon with a chance to win the new Señor Fancypants CD.  We can't wait for the June 7th concert!  I hope you can some.  Visit thejunctioncenter.com for tickets and more information.
AND listen in this Saturday morning at 11:30am for my special pre-recorded conversation with Chip Richter!  He is in the middle of a Kickstarter campaign for his super family fun filled new DVD "Live at Hoover Auditorium in Lakeside, Ohio".  Click the link below to be a big part of this project.  He has some really fun prize packs for donations.  Here the link to get involved.  The Kickstarter campaign ends June 3rd!!!
https://www.kickstarter.com/projects/801845797/chip-richter-family-concert-live-at-hoover-dvd
Have a wonderful weekend!
Love & Cookies,
Lisa Landis
lisa@wjtl.com
cookiebreak@wjtl.com