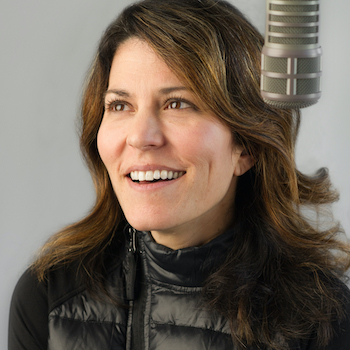 KCB plays Dress Up & goes Horseback Riding
LISA LANDIS~ Hi Kids Cookie Breakers!  I hope you are having a good week.  If you feel sad this week you can always think of the lyrics to some of the silly songs we play.  Hopefully, that will bring some sunshine to your day!
This Saturday KCB is back in the studio.  Between 9-noon I have chances for you to win a Horseback Riding Adventure at Nookside Stables located at 500 Landisville Road Manheim, PA 17545.
The KCB 10 o'clock theme party features DRESS UP SONGS!  You can play along from home.
11-12noon YOU get to request the KCB songs and maybe talk on the radio!
Looks like sunshine and warmer temperatures coming our way this weekend!  KCB is happy about that 🙂
Let's meet at our radios this Saturday morning at 9am!
Love & Cookies~
Lisa
cookiebreak@wjtl.com
lisa@wjtl.com