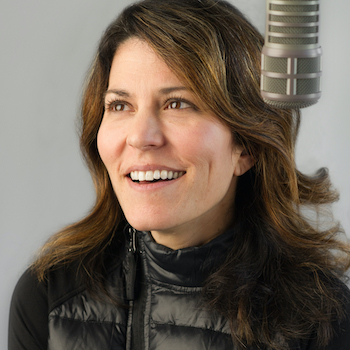 KCB Party at Eastland Alpacas this Saturday
LISA LANDIS~Hi Kids Cookie Breakers.  I am so excited for this Saturday's "KCB Pop Up Party" at Eastland Alpacas in Mount Joy.  Look for the KCB party tent near the farm store between 10 & 12noon.  KCB is live on the radio 9-noon.  The open house runs 10-4pm.  Eastland Alpacas is located at 2089 Risser Mill Road Mount Joy, PA.  All the details for Saturday are listened below.  Don't forget to stop by the KCB Party Tent for FREE goodies including Chick-fil-A chocolate chip cookies, door prizes, games, live requests and more.
I hope to see you Saturday sometime between 10 & noon.
Love & Cookies,
Lisa
EASTLAND ALPACAS
ANNUAL FALL OPEN HOUSE
November 5, 10-4
November 6, 12-4
and
November 12, 10-4
November 13, 12-4
Come and See, Feed or Even Lead the Alpacas
~~~~~
Take a Wagon Ride Around the Farm
~~~~~
Food Stand by Hempfield Church of the Brethren Youth Group
Fundraiser for mission trips and Youth Conference
(cash only for food)
~~~~~
"Get a Warm Hug from Nature"
When you Shop at the Farm Store
100's of Items to Choose from for Yourself or Holiday Gifts!
Special Holiday Store Hours Listed Below!
Cash, Check or Credit Card (Visa, MC, Discover)
~~~~~
Obstacle course demonstration with the alpacas
Presented by the Lancaster County 4-H Club:
"Alpacas with an Agenda"
~~~~~
"Learn about the Alpacas"
A talk will be given so you too can learn the basics
About these wonderful animals!
~~~~~
Alpacas are for sale – both breeding stock
and pet quality fiber animals!
~~~~~
Enjoy your Day and Don't Forget your Camera!
~~~~~~~~~~~~~~~~~~~~~~~~~~
Eastland Alpacas Farm Store "Boutique"
Is open daily for the "2016" holiday season!
Scheduled Hours:
November 14 – December 31, 2014
Monday thru Saturday 10-4
Sundays 1-4
Year 'round by appointment
~~~~~~~