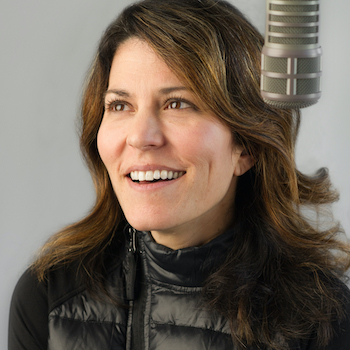 KCB Party at Bounce to Benefit YWAM this Saturday
LISA LANDIS~ Hi Kids Cookie Breakers!  KCB will be hosting a Pop Up Party at the Bounce to Benefit Youth With A Mission Saturday, November 19th.  The fun happens at the LCCS Leola campus.  KCB live on location till noon.  Click on the above link for tickets and more information.  KCB free goodies like Chick-fil-A cookies, door prizes, games and more!
Hope to see you there!
Love & Cookies,
Lisa
lisa@wjtl.com
cookiebreak@wjtl.com