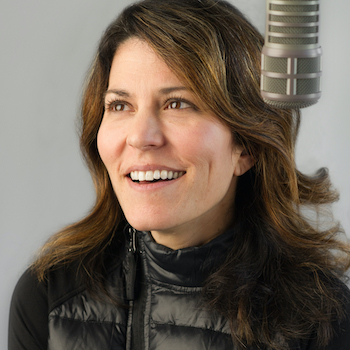 KCB Easter Saturday
LISA LANDIS~ Happy Easter Kids Cookie Breakers!  I hope you are having a fun week.  I am enjoying the warmer temperatures and I'm excited for some sunshine this weekend!
KCB is celebrating Easter Weekend with a live show from the KCB studio coming to your radio, computer, & phone from 9-noon Saturday morning.  Listen for Easter & Spring themed songs and chances to win, PLUS a 2 HOUR REQUEST TIME!  Let us know around 9:45am what song you want to hear and we will do our best to play your requests!
You don't want to miss the KCB Virtual Radio Egg Hunt!  You need to tune in to find out what that is all about 🙂
I am looking forward to hanging out with you Saturday morning starting at 9am.
Love & Cookies,
Lisa Landis
lisa@wjtl.com
cookiebreak@wjtl.com