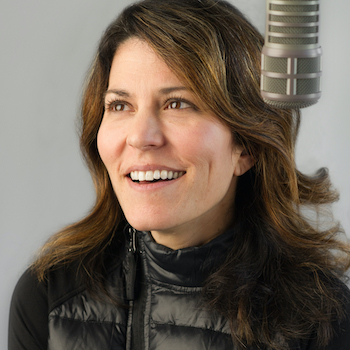 KCB celebrates DOG Days of Summer & MUSIC MAN at Dutch Apple
This Saturday on KCB listen for a full hour of DOG Days of Summer Songs. From 10-11am it's a KCB Radio Field Trip to The Dutch Apple Dinner Theatre for a visit with some of the younger members of the cast of "THE MUSIC MAN" and most of the kids are cookie breakers 🙂
I then leave for vacation and Jenn takes over request hour for your chance to request a song.
I hope you're having a GREAT summer!