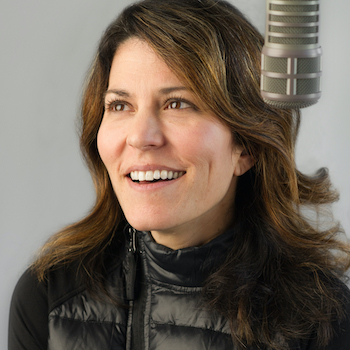 KCB broadcasting live this Saturday, June 21 from Shady Maple
Join Kid's Cookie Break for games, giveaways, door prizes, song requests and fun live from Shady Maple Smorgasbord! KCB Games to practice up for Creation East!
PLUS come out for our Mascot Gathering too! Come hang out with our very own Whoop-E-Pie and his friends Callie the Cow (Turkey Hill), Coco the Bear (of the Hershey Bears), Yummie (Kitchen Kettle Village) and Piper the Clown!
Get your picture taken with the mascots and a get an extraordinary balloon from Piper the Clown!
– See more at: http://www.shady-maple.com/smorgasbord/specials/#sthash.aYIkcBeX.dpuf