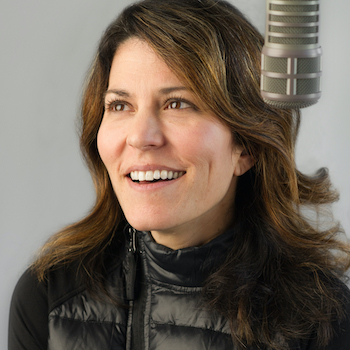 KCB celebrates DAD this Saturday, June 20
LISA LANDIS~ Hi Kids Cookie Breakers! I hope you're having a fun week in the sun. Thanks to everyone who came out last Saturday to the Middletown Public Library for the summer reading program kickoff. It was so great to meet you!
We are back in the studio this Saturday, June 20th. That means YOU can call KCB to get a song requested in the 11am hour. This Saturday's 10 o'clock Theme Party celebrates DAD! (Don't forget Father's Day is this Sunday!)
We are also excited to welcome THIS WAY UP into the studio Saturday for a sneak peak at Creation 2015. THIS WAY UP is joining us again in the Children's Tent. So is PHREDD, Marian & Friends, Jesse Rothacker & Forgotten Friend Reptile Rescue, The Donut Man, Gretchen & Heidi, PLUS a return of The KCB Game Show Challenge Games! For more information visit Creationfest.com.
Have a great rest of your week and I'll meet you by your radio this Saturday at 9am!