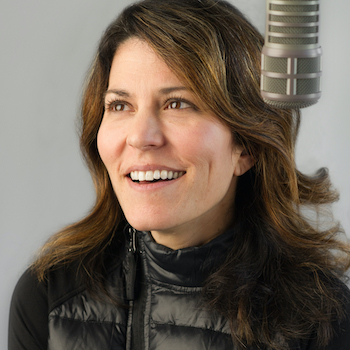 KCB at Middletown Public Library Saturday to kick off summer reading program
LISA LANDIS~ Calling all Super Heros…That's YOU! Tomorrow the KCB Cookie Car travels to the Middletown Public Library to help kick off their summer reading program. Live music, activities, Chick-Fil-A Cookies, Caring hearts Pet Therapy animals, face painting and more! Costumes welcome for the 1st ever KCB Con in the 10am hour! Visit middletownspubliclib.org for more information.
The address for the Middletown Public Library is:
20 North Catherine Street, Middletown, PA.
Door prizes, games, coloring pages, cookies, WJTL bags, KCB pencils, & wrist bands and so much more at the KCB table!
See you Saturday!
Lisa
lisa@wjtl.com
cookiebreak@wjtl.com