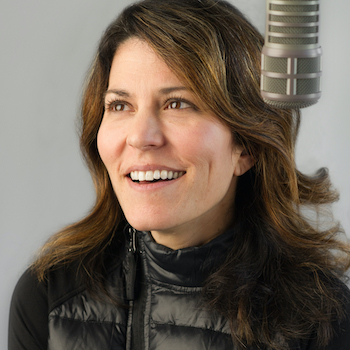 KCB broadcasting show from World's Largest Chicken BBQ!
LISA LANDIS- The annual KCB/WJTL tradition continues tomorrow at the 62nd Annual Sertoma Chicken BBQ Long's Park Lancaster. KCB kicks of the fun at 9 with music, free KCB goodies like Chick-Fil-A Chocolate Chip Cookies, door prizes and more. The 10 0'clock theme party takes its musical inspiration from inside the Sertoma Chicken Box. This year the box is filled with:
Half Chicken, Barbequed in their Special Sauce
Herr's Potato Chips
Kegel's Produce / DOLE Petite Banana
Charles & Alice Applesauce
Pepperidge Farm Dinner Roll
Turkey Hill Beverage
Hershey's Twizzlers Candy
Turkey Hill Ice Cream
Utensils, Napkin, Salt & Pepper
Once again this year WJTL will be featuring performances on The Weaver's Garage Stage. We will be located between the Pond and the Tennis Courts in the little grove of trees at the same spot we've been for the past several years.
Weaver's Garage Stage Schedule
noon – 12:40p – Rockin' Thru History with Damien Drago Band (KCBers don't want to miss Damien Drago!)
12:45-1:20p – Juan Catorce Band
1:30-2p – The Super Marimbros (last year's Talent Challenge Winners)
2p-4p – WJTL 9th Annual Talent Challenge
Oren Martin (Yo-yo-ist)
Under the Sun (4 member group)
Cristabelle Braden (singer/songwriter)
Able (rapper)
Olivia, Grace, & A (singers, "cups")
Devon Eshleman (guitarist)
Rooted (worship band)
Chandler Miller (cup stacker)
Juliana Schnee (singer/songwriter)
Freedom Lights (folk duo)
4p – Joy Ike
Hope to see you at the BIG picnic Saturday! Again, look for KCB & WJTL near the tennis courts.
Love & Chicken-
LISA