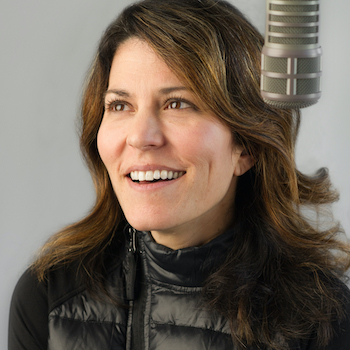 KCB back at Calvary Church this Saturday for the SVPS Walk +
LISA LANDIS-
KCB returns to Calvary Church Saturday, May 9, 2015 for the SVPS Walk + for Life. I will have the KCB Cookie Car & KCB songs at Calvary Church in Lancaster and Phredd will be performing and calling in live reports from South Hills Park Lebanon. Even before KCB begins at 9am Jesse Rothacker & Forgotten Friend Reptiles perform at 8:30am in Lancaster and then again in Lebanon at noon. Phredd performs in Lebanon at 10:45am with Steven Courtney performing in Lancaster at 10:45am.
KCB live with FREE goodies including our FAVE Chick-Fil-A chocolate chip cookies. Chances to request songs and talk on the radio. Door prizes too!
AND this Saturday we celebrate MOM during the KCB 10 o'clock Theme Party!!!
I hope to see you Saturday!
Lisa Landis