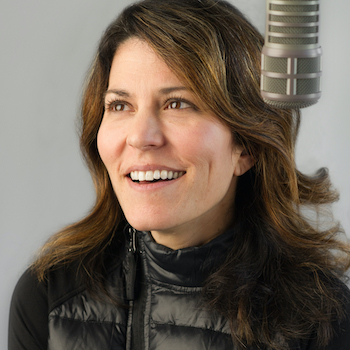 Jared Erb & Cosmic Mike drop by KCB this weekend
LISA LANDIS~  Hi KCBer's!  I am so excited for this weekend's show.  Two very special "celebrity" guests will be stopping by the studio.  First JARED ERB will pay us a visit for the 10 o'clock theme party. Have a grownup help you find jarederbmusic.com.  There you can read about Jared and his family who live right here in Lancaster County.  Details available at the website about his first kids album called THINGS ABOVE.  He is bringing along CD's for you to win.  He's also bringing some of his family to the studio and his guitar!
Then at 11am COSMIC MIKE stops by with Science Saturday fun!  The SCIDOME THEATER at The North Museum  is where you often find Cosmic Mike on a Saturday.  He's taking a break from his busy schedule to bring us a few LIVE in the studio updates on the night sky and The North Museum.
I hope you can have your radio close by your side Saturday 9-noon.  Request your favorite song at 11am!  You don't want to miss your chance to request a song, because we will be live on location for the next few weeks.
Love & Cookies~
Lisa
lisa@wjtl.com
cookiebreak@wjtl.com