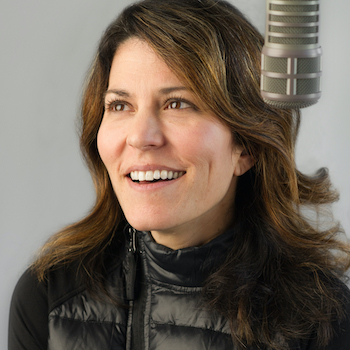 Beauty and the Beast visits KCB
LISA LANDIS~Greetings Kids Cookie Breakers! I hope you had a wonderful first week of March. KCB is back in the studio for the first Saturday of March with specials guests, chances to win, and chances to request your favorite song and maybe talk on the radio!
This weekend's "10 O'Clock Theme Party" welcomes "Beauty and the Beast" cast members with a behind the scenes look (and listen!) at this latest production from Lancaster Academy for the Performing Arts. Click the link for tickets and more information and be sure to listen to KCB tomorrow morning to hear from cast members and experience songs from the show.
At 11am YOU get to call KCB and request your favorite song.
We hope you can be a part of the show tomorrow.
We'll talk to you then!
Lisa Landis
lisa@wjtl.com
cookiebreak@wjtl.com